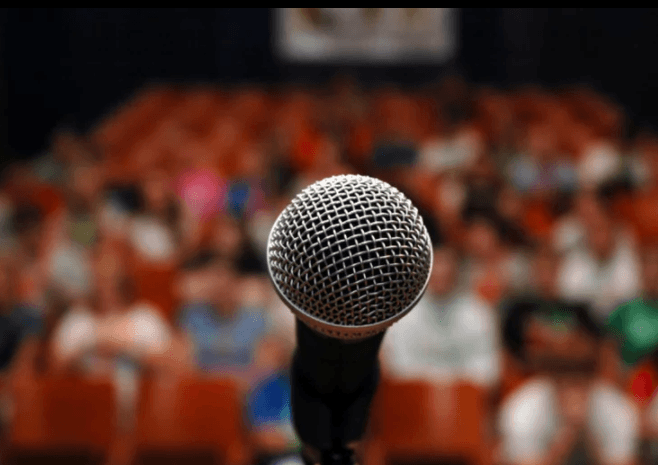 The Government Blockchain Association is always being asked to provide speakers for blockchain events all around the world.
Speaking Opportunities are for GBA Professional or Government Members (Only).  If you are a professional or government member of the Government Blockchain Association, please log in to the site, go to your profile and check the box indicating your desire to be a public speak about government blockchain related topics.
To learn more about these and other benefits of joining the Government Blockchain Association (GBA) as a professional member, see our Membership page."
GBA is also looking for speakers for our Government Leadership Forum on October 18-19, 2018 in Denver, CO.  If interested, please complete the Speaker Volunteer Form below.